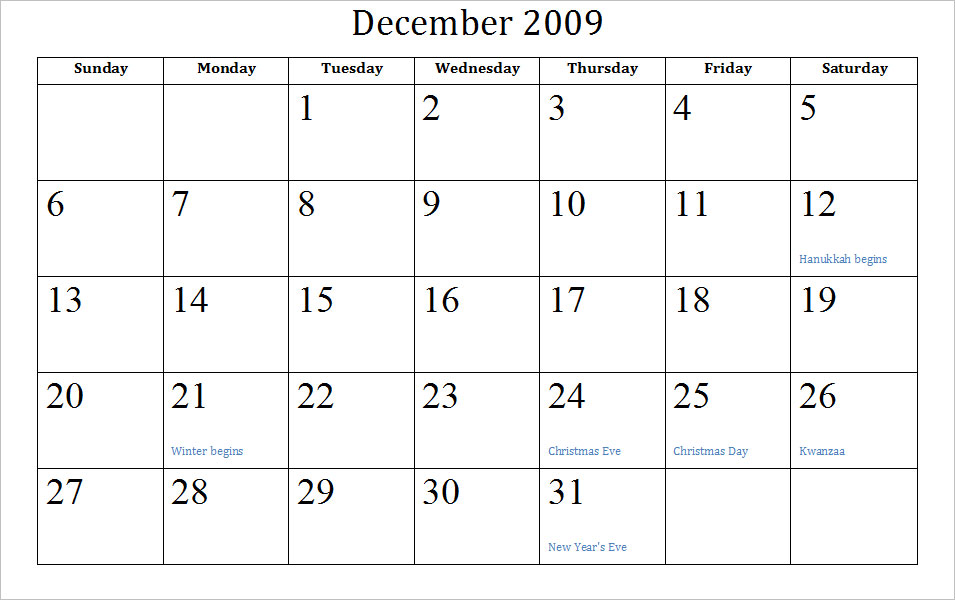 For years, I have planned to have an advent calendar. As a quilter, I have looked at several patterns for a quilt. I have a list that I intend to try. But I always manage to look up mid-November and realize that I forgot again this year.
I really want to give it a try, so I'm giving up the quilt obsession this year and going for something (hopefully) simpler. I've been inspired by ideas
here
,
here
, and
here
. In addition to activities, I'll include daily Biblical readings. I'm still trying to decide if I'm going for the daily candy.
If I can follow through, I intend to post daily in December.